Hello Friends,
Sign up below to win my September giveaway
'City Lights #3'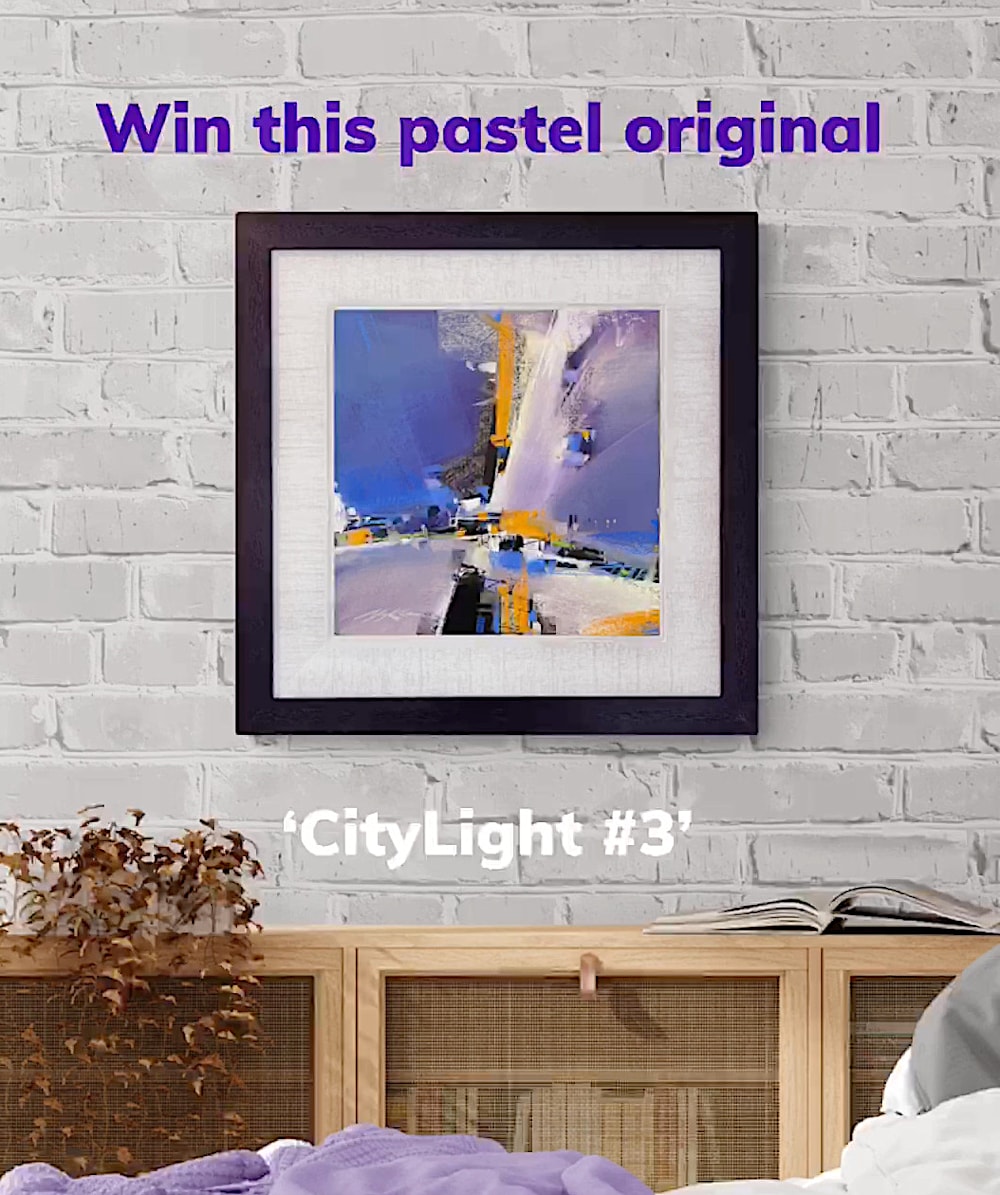 This beautiful abstract pastel original will be awarded to the grand prize winner.
This beautiful pastel is in a 20 x 20 finished hardwood frame. ($1100.00 value)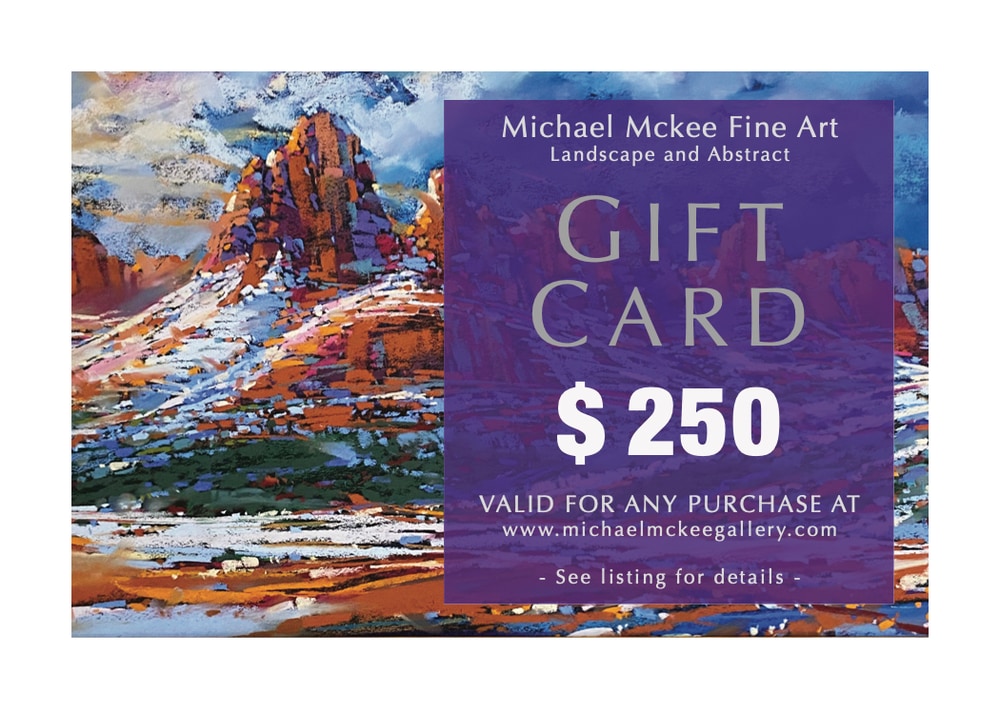 There is also a Bonus Giveaway!
Second place winner receives a $250 gift card. Use this gift card at www.michaelmckeegallery.com to purchase a reproduction or towards the purchase of an original.

Enter to win until September 29
Drawing will be held on September 30th
6 consolation prize winners will receive a surprise gift.
Enter to win until September 29th.
Winners will be notified by email
( all prizes can only be shipped to US addresses.)
or click here and go to my website.
My subscribers list is private and is never shared.
I contact my subscribers a few times a month with email updates on my artwork as well as special offers.
I will follow up with a confirmation email. If you do not receive one check your spam folder.