Hello Friends,
Sign up below to win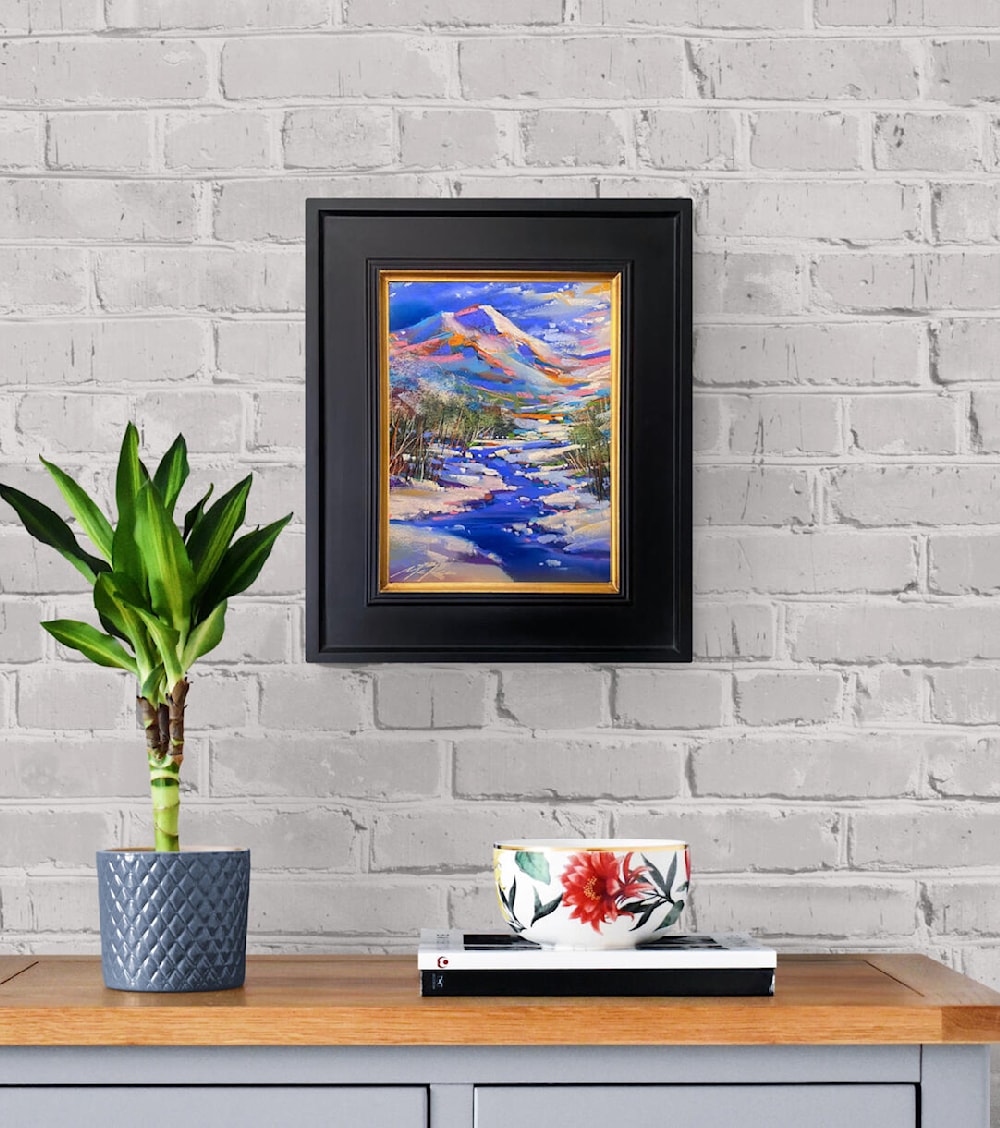 This pastel original is a study from memories of a Yellowstone winter.
Presented in a warm black hardwood frame with antique gold liner.
14 1/2 inches wide by 17 1/2 inches tall
(a $595.00 value)
6 consolation prize winners will receive
a mystery gift.
Enter to win until October 30.
(this pastel original can only be shipped to US addresses.)
My subscribers list is private and is never shared.
I contact my subscribers a few times a month with email updates on my artwork as well as special offers.
I will follow up with a confirmation email. If you do not receive one check your spam folder.