Win Free Art!

Hello Friends...
Sign up below for a chance to win 'Autumn Creek #3' our March Giveaway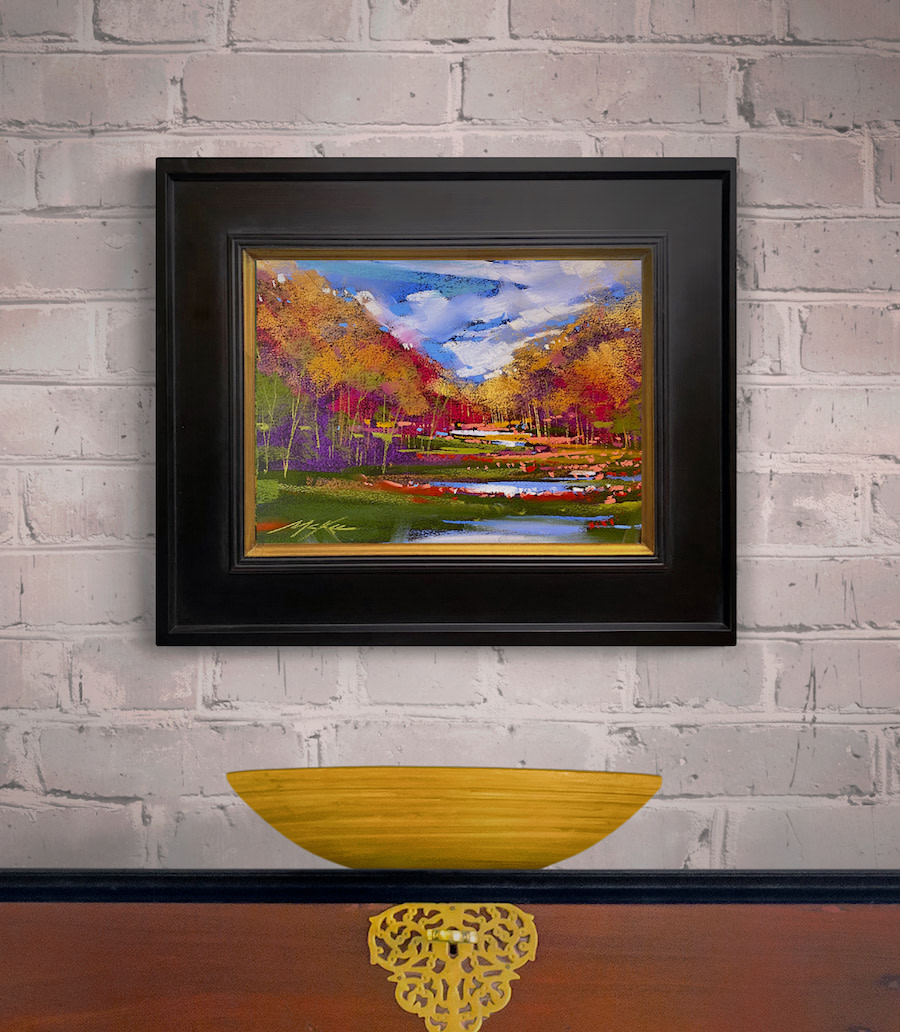 This Pastel original Study was inspired by many autumn hikes in southern Colorado.
It is presented in a warm ebony finish hardwood frame with antique gold liner.
18 inches wide by 14 inches tall
(a $595.00 value)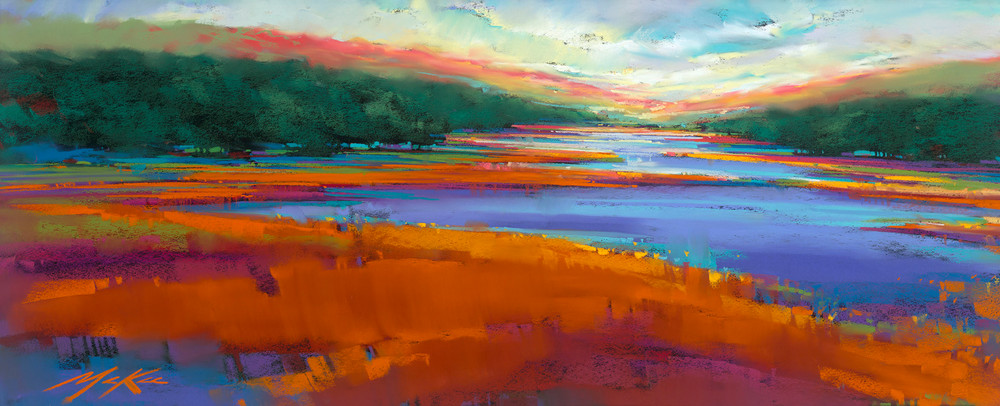 Special Bonus Giveaway!
a signed and numbered limited edition print titled 'Highlands Blue #9' will be awarded to our 2nd place winner. ( a $280 value )
Enter to win until March 24th... Drawing will be held on March 25th
6 consolation prize winners will receive a surprise gift. Winners will be notified by email
( all prizes can only be shipped to US addresses. )
Sign up below for your chance to win.
----------------------------------------------------------
My subscribers list is private and is never shared.
I contact my subscribers a few times a month with email updates on my artwork as well as special offers.
To enter the giveaway, just fill out this form: