Hello Friends,
Sign up below to win my June giveaway
'Verdant Marsh #2'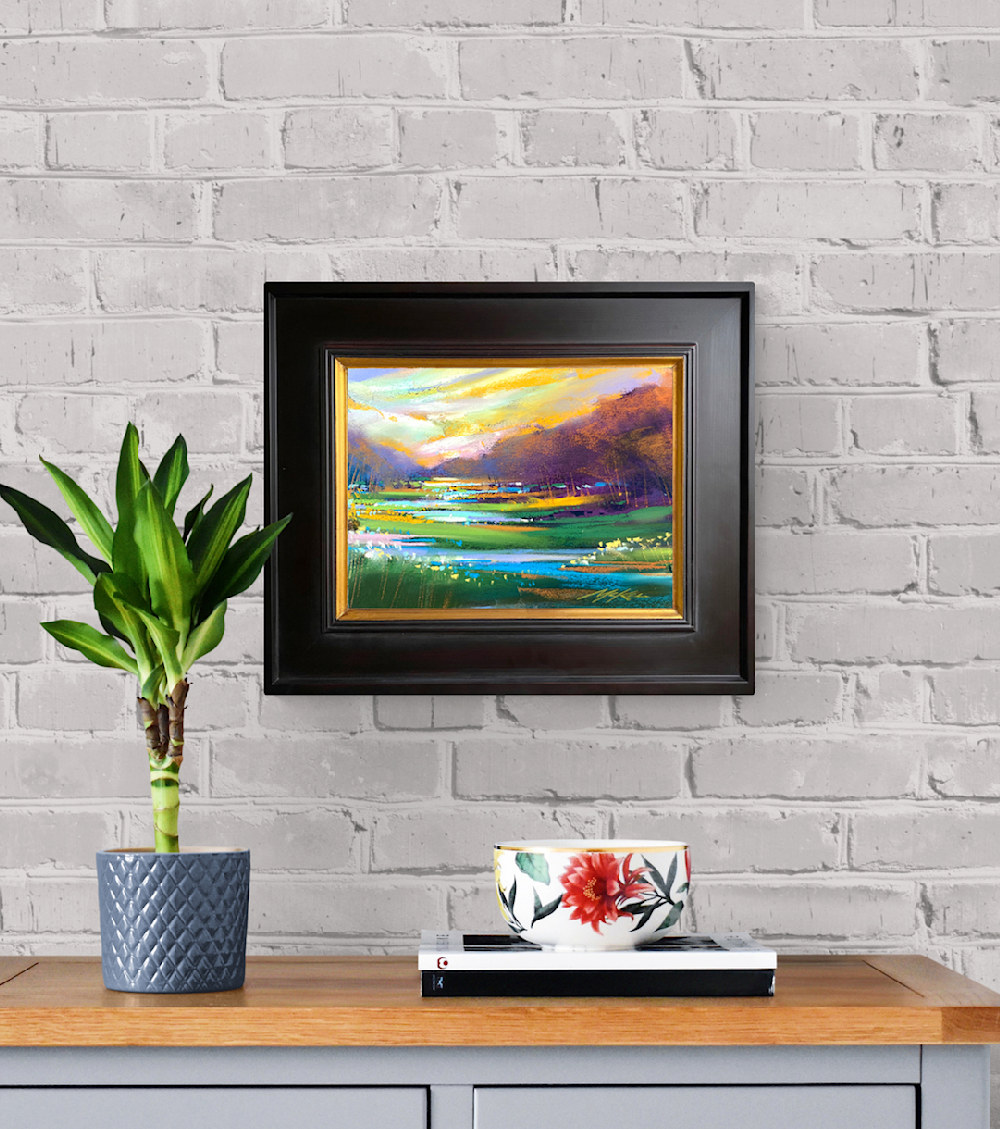 This 18 x 14 pastel original abstract study (shown above) was inspired by the subtle and glorious color of the many marshlands in our country, and will be awarded to the grand prize winner!
(a $595 value)
framed in an ebony finished hardwood frame with antique gold liner.

There is also a Bonus Giveaway!
a 24" x 10 signed and numbered limited edition print titled 'Crimson and Gold" will be awarded to
our second place winner. ( a $300.00 value )

Enter to win until June 29th
Drawing will be held on June 30th
6 consolation prize winners will receive a surprise gift.
Enter to win until June 29th.
Winners will be notified by email
( all prizes can only be shipped to US addresses.)
or click here and go to my website.
My subscribers list is private and is never shared.
I contact my subscribers a few times a month with email updates on my artwork as well as special offers.
I will follow up with a confirmation email. If you do not receive one check your spam folder.